Performance has been a longstanding emphasis of the BA music major at Bard College. Students who wish to concentrate their musical studies in performance areas of piano, strings, woodwinds, brass, and percussion receive world-class guidance and teaching within the context of a liberal arts education.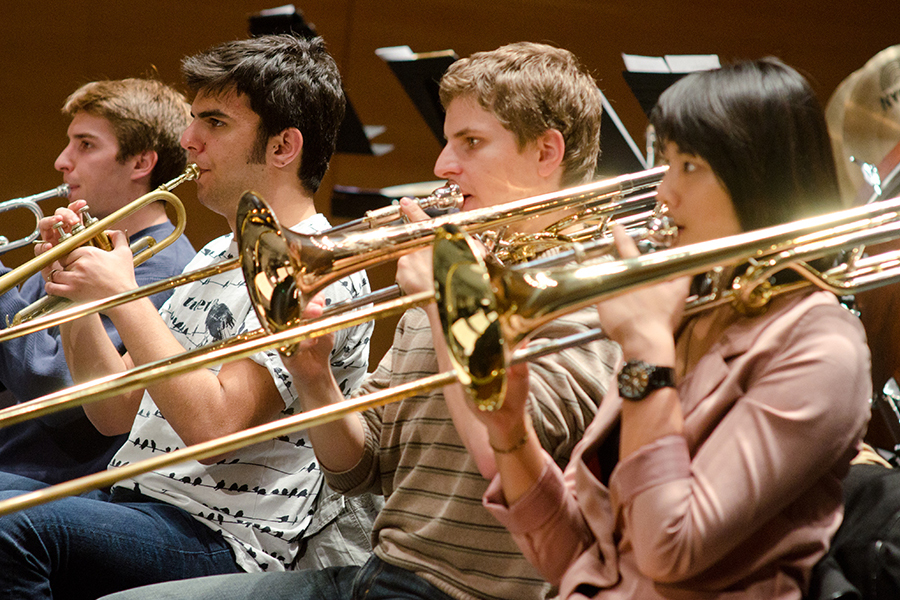 Studying Classical Instrumental Performance
While while students may pursue training in solo, orchestral, and chamber music skills, the program is home to musicians who engage in a broad spectrum of styles, from the Baroque to the contemporary — including notated, aural, and improvisatory, together with the genres of jazz, rock, experimental, and electronic music.