Ethnomusicology is the study of music in, as, or around culture. In consultation with their adviser, students who study ethnomusicology at Bard develop a curriculum to suit their interests, which can include formal musical analysis, performance, or training in the methodologies and theoretical concerns of the social sciences and humanities.

Follow Bard Ethnomusicology
Follow Bard Ethnomusicology events on Facebook and Twitter @bardethno.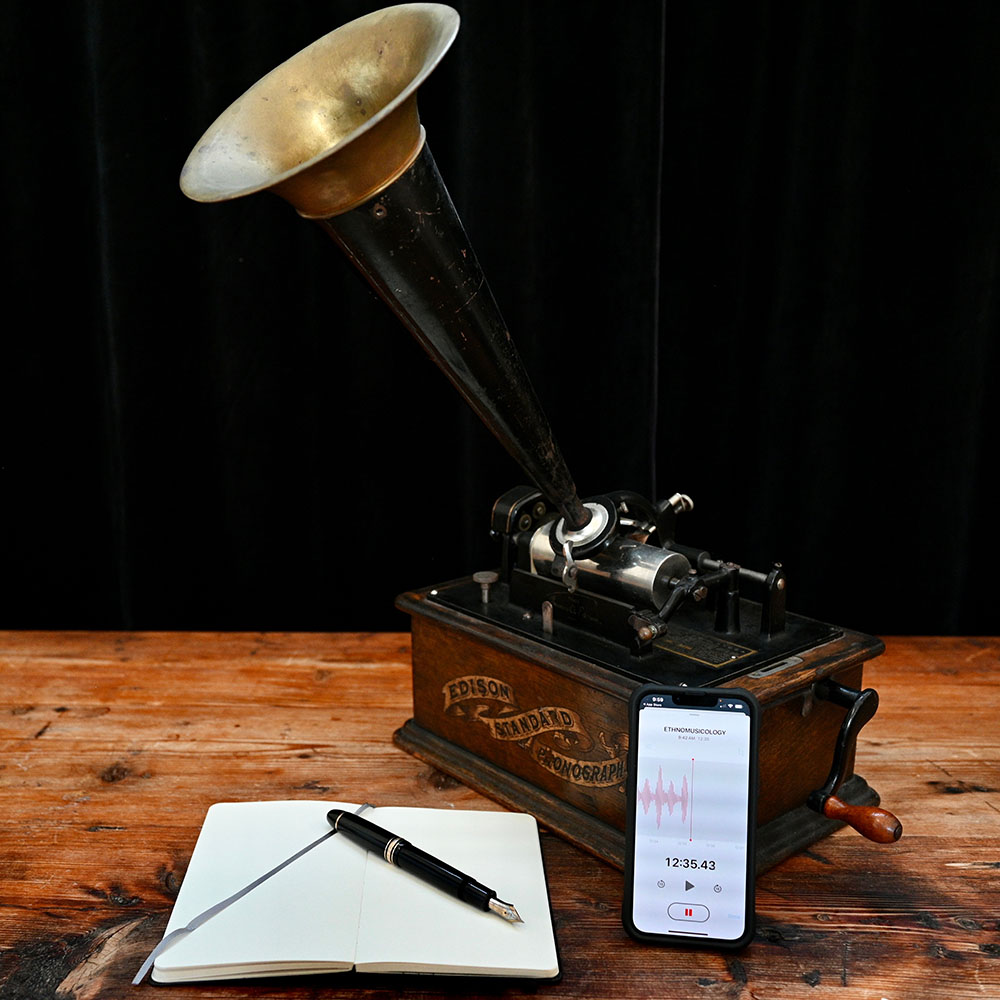 Studying Ethnomusicology
Many ethnomusicology students opt to pursue joint majors with compatible programs in the College—recent graduates have completed joint majors in anthropology, religion, sociology, American studies, and other areal studies. As performers, students have opportunities to participate in a wide range of world music ensembles, including the faculty-led Balinese Gamelan, Samba School, Bard Georgian Choir, and Eastern European Music & Leisure Club. Additionally, student and community-led groups engage diverse students in a range of musical activities, such as "Sacred Harp" singing, the Chinese music club, gospel choir, and much more.
Requirements in Ethnomusicology
World Music Ensembles
All of these ensembles can be taken for credit at Bard College. Additionally, many of them welcome community members. Please contact ensemble leaders for information about participating.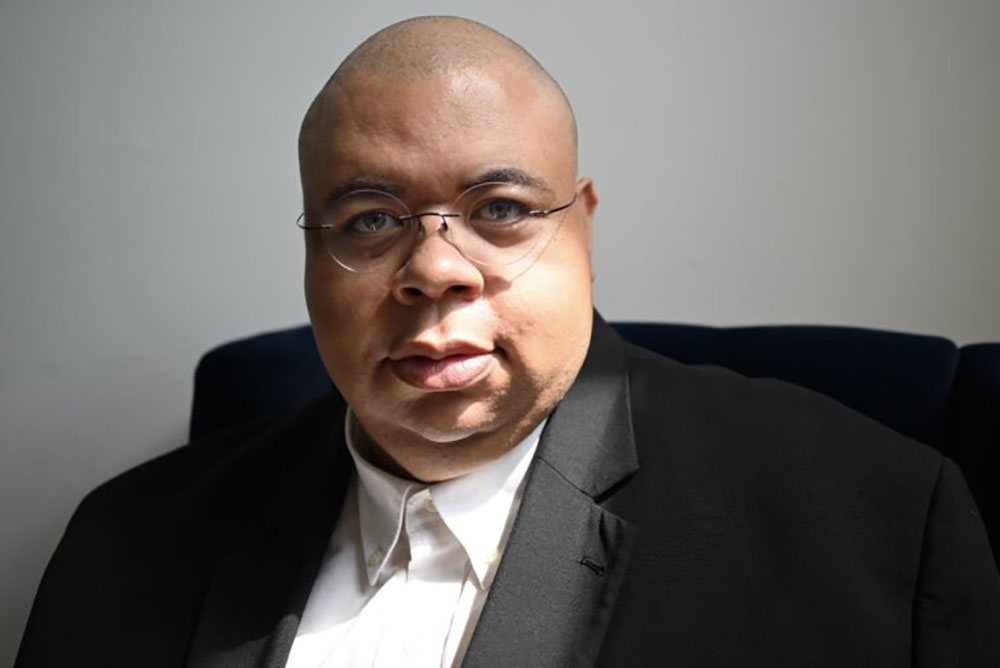 Faculty
Whitney Slaten
Teaching at Bard since 2018, Whitney earned his BM at William Paterson University and his MA, MPhil, PhD at Columbia University in ethnomusicology.