Ethnomusicology is the study of music and society, with special emphasis on the cultural contexts of their interaction. Ethnographic research guides the participations and conversations that ethnomusicologists have with musicians, audiences, and the many social actors who also interact with music to consider, affirm, or oppose discourses of interdisciplinary scholarship in the humanities and social sciences. In so doing, ethnomusicologists privilege theory that the people share in fieldwork. Career paths in ethnomusicology may eventually include Ph.D. training, research publication and pedagogical development as a professor, as well as opportunities to contribute expertise at archives, museums, arts-presenting institutions, primary and secondary schools, government agencies, publishing and media firms, and organizations focused on health, community development, environmental sustainability, cultural heritage, social justice, and other issues.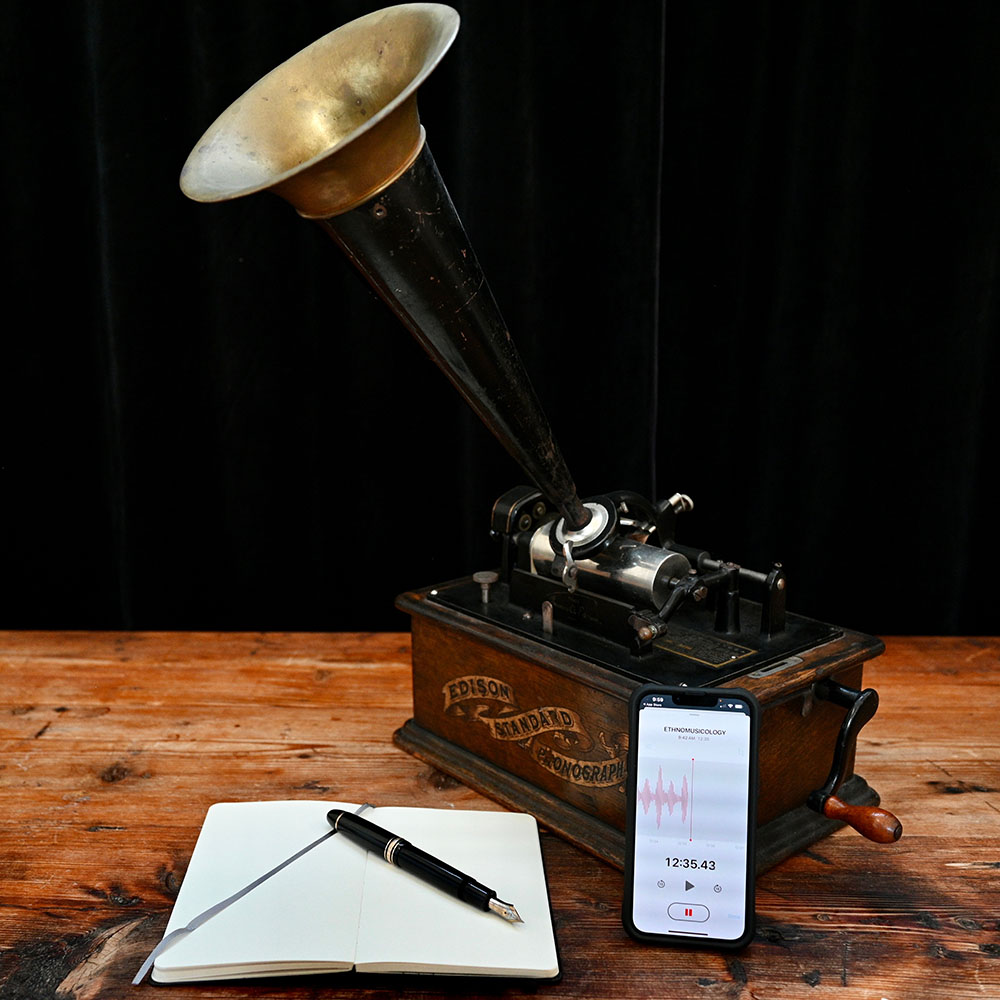 Studying Ethnomusicology
Ethnomusicology at Bard emphasizes ethnographic fieldwork. Fieldwork remains the longest lasting feature of knowing in ethnomusicology despite shifting generational consensuses of concepts and paradigms that dwell on modern insistences for "theory" that predictably and necessarily shift for newer and more ethical considerations of human life with music. Specifically, the Ethnomusicology Area's core and special topics coursework highlight the consistent centrality of technological reproductions of fieldwork, from phonography to reciprocity through social media, as foundational to ethnomusicology in the 21st century. Accommodating the Bard student's free exploration of liberal arts education and musical culture—in traditional, popular, and art music—the Ethnomusicology Area offers such coursework within the richness of The Bard Music Program and its many musical practitioners and ensemble classes such as the Georgian Choir, Afro Latin Percussion Ensemble, and Balinese Gamelan.
Requirements in Ethnomusicology
Ensembles
All of these ensembles can be taken for credit at Bard College. Additionally, many of them welcome community members. Please contact ensemble leaders for information about participating.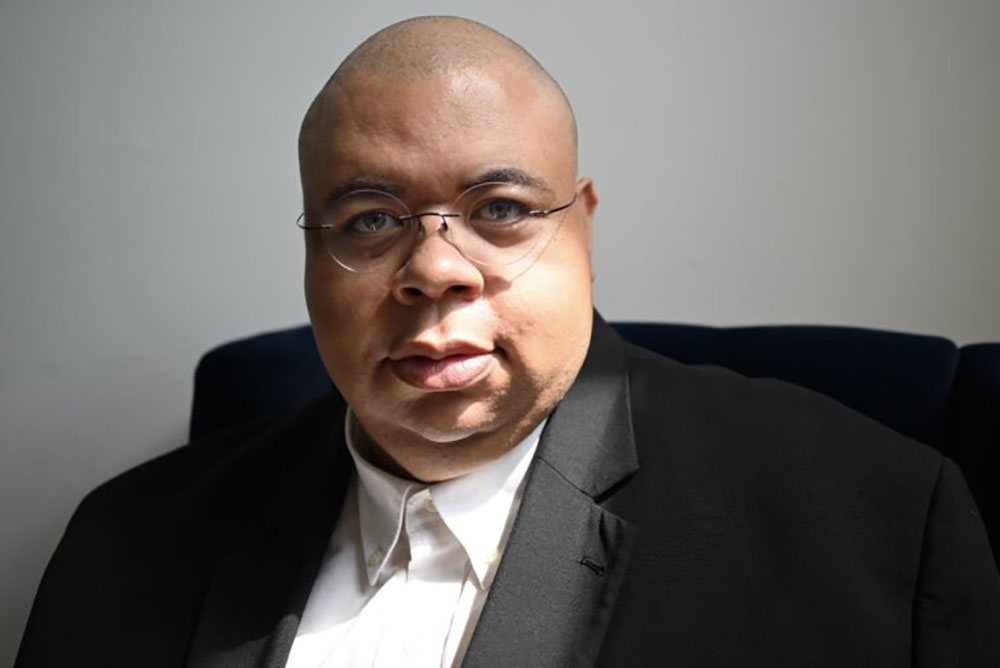 Faculty
Whitney Slaten
Associate Professor of Music, Whitney Slaten trained as an ethnomusicologist, earning the Ph.D. at Columbia University.