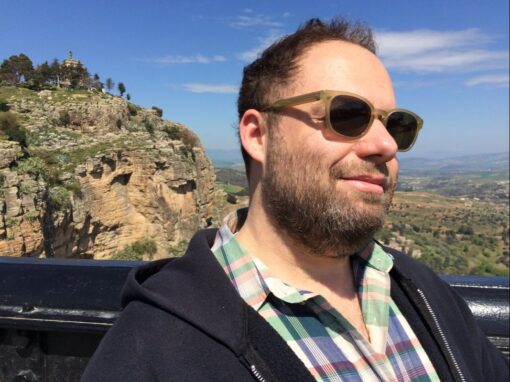 About Greg Glassman
Email: [email protected]
Website: http://www.gregglassman.com/
Phone: (646) 591-6101

Greg Glassman was born in Queens, NY. A protégé of Marcus Belgrave and Clark Terry, he is an in-demand jazz improviser in New York City. He is an active performer, busy with his own groups, and as a sideman performing and recording with David Schnitter, Oliver Lake, Saul Rubin, John Esposito and many others. He has toured the world extensively with an eclectic array of projects, including Burning Spear, The Skatalites, and currently with 2017 MacArthur Fellowship recipient, Taylor Mac. With degrees from Oberlin College and Queens College, he is an adjunct faculty member at Bard College, where he has taught since 2011. Greg's first two recordings were Onward and Upward and Into The Wild. When at home in NYC, he performs regularly with his bands at Fat Cat, where he has held a weekly residency for the last 15 years, documented in his latest release, Greg Glassman/Stacy Dillard Quintet, "LIVE AT FAT CAT".